Apple Watch App - Helium HNT Watchface
HeliumGeek provides different ways to monitor your rewards. Apart from the iPhone app and the widget, the Apple Watch app is quick way to check your 24 hour rolling rewards.
---
App
The application shows the list of your hotspots, grouped by tags as in the iPhone application and sorted by the reward amount within the tag group. For each hotspot reward for the last 24 hours is also shown.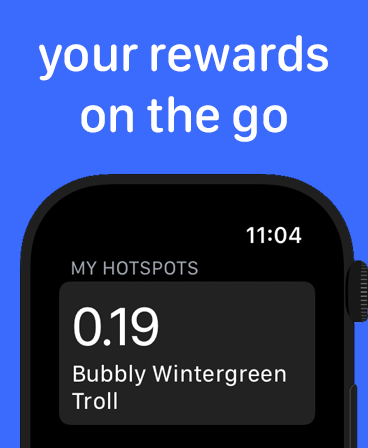 With the very limited screen space, the app is focused on providing the rewards only for top hotspots. Application shows first 10 hotspots with rewards.
---
HNT rewards on Watch Face
HeliumGeek's Apple Watch complications allow you to have the 24 hour rolling reward amount for your wallet on the Watch Face.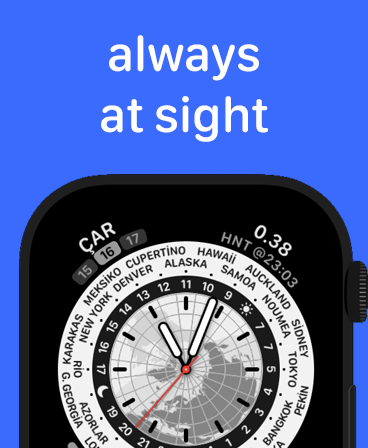 The hotspots tagged as "My Hotspots" are considered to belong to the watch owner and the wallet for those hotspots is used for reporting. If you did not tag your hotspot, this is a good reason to tag it now.
Different Watch Faces have different spots with different size for the app complications. Check your watch face to find the most proper HeliumGeek complication for you.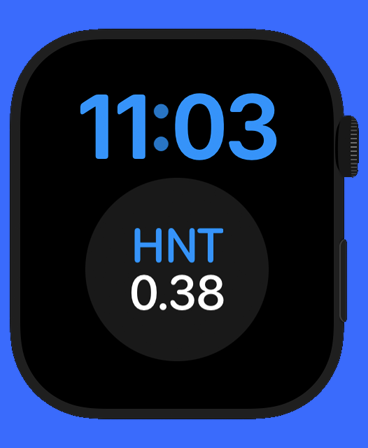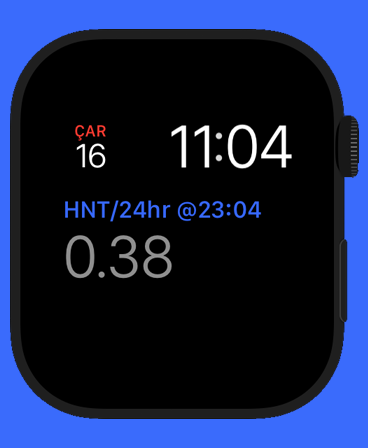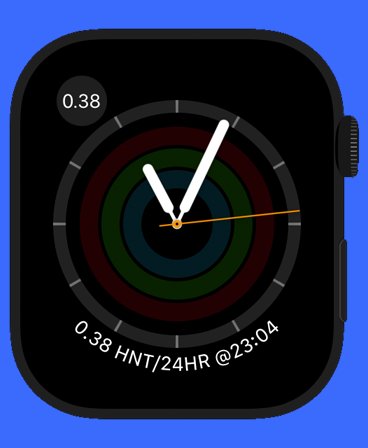 ---
Troubleshooting for Watch Face
If you are seeing "NOH" text, please make sure you have tagged at least one hotspot as "My Hotspots".
Launch the app on the Watch and verify that you see the hotspots and "My Hotspots" section.
If the state with the iPhone and the Watch do not match, please kill and launch the iPhone app again.
Once you do all these, please try to remove the HNT complication from watch face and add again.